Mozilla just introduced Firefox Monitor, a free service which uses Troy Hunt's Have I Been Pwned data breach checker to help Firefox users find out as fast as possible if any of their accounts have been part of a data breach lately.
As described in Nick Nguyen's blog post, Firefox Monitor has been designed as the perfect service to help Firefox users to stay on top of situations when their username and passwords have been found to be a part of a data breach.
To see if your e-mail has been part of a data breach you have to go to monitor.firefox.com and enter your password. Firefox Monitor will take care of everything else for you, and scouring Have I Been Pwned's database for a match.
The Firefox Monitor service can also be used as a notification tool to let you know if any of your accounts have been involved in a data breach, as it will automatically alert you if you signed up for the service using an e-mail address.
After signing up, Firefox Monitor will also alert you if your information is part of a data breach
The service will scan for Have I Been Pwned's database for the e-mail from time to time and, if it finds a match, it will alert you, giving you time to limit the amount of damage a possible attacker could inflict after gaining control of any your online accounts.
As recommended by Mozilla, once you find out that one of your email accounts has been part of a data breach, you should immediately change your password and make sure that you haven't used it for any other services you might have registered for in the past.
It is essential to use different passwords for every account you've made online because in case of a data breach this gives threat actors a lot less attack vectors and entry points into your other accounts.
Furthermore, Mozilla also recommends on Firefox Monitor's page to always use two-factor authentication whenever possible and to use a password monitor to be able to generate stronger passwords without having to remember them.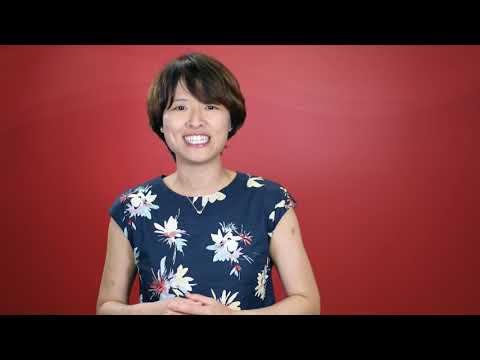 Play Video